A New Rental Option to Solve Your Bigger Industrial Needs: HOLT Industrial Rentals™
Published Monday, 07 November 2022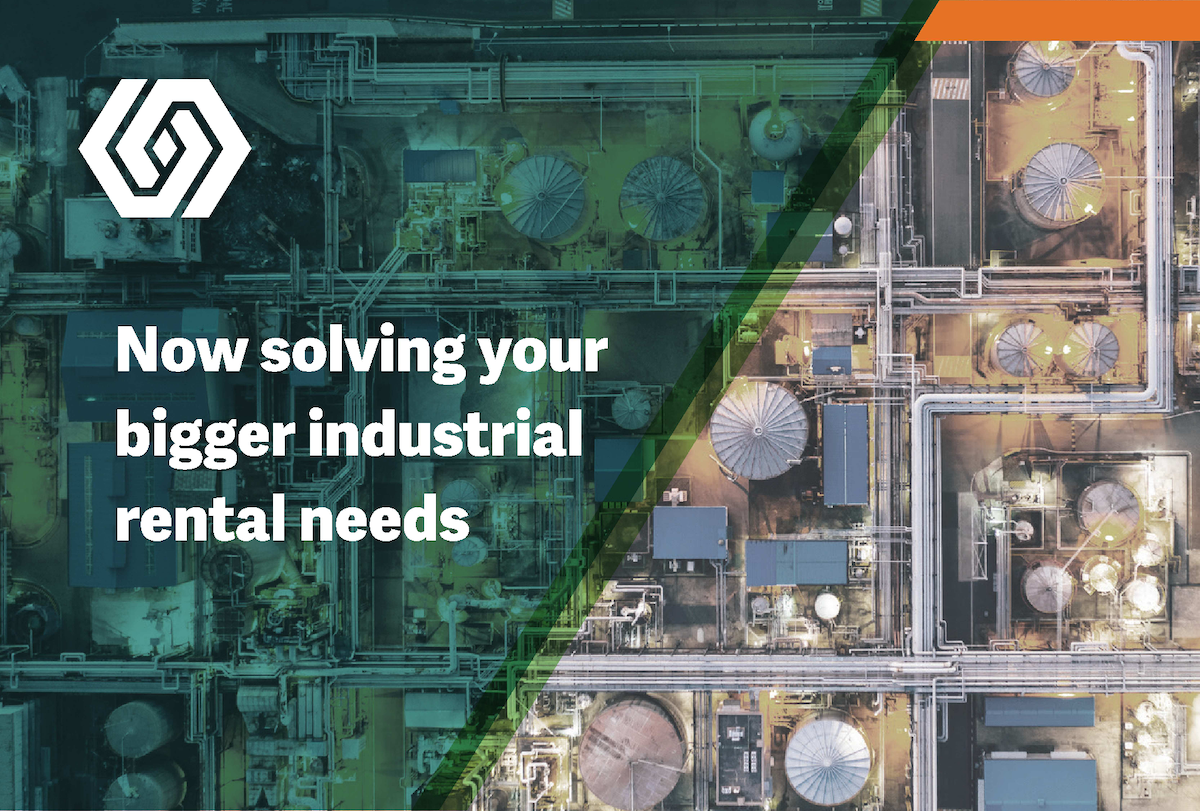 We are proud to share the newest rental option within the Texas First Rentals and HOLT® family of businesses: 
HOLT Industrial Rentals. The same exceptional equipment and legendary customer service you trust from Texas First Rentals is now super sized!
HOLT Industrial Rentals offers turnkey solutions centered around industrial:
The company, which launched November 7, often combines multiple elements together for one holistic answer to customers' challenges. Whether a planned event or unforeseen emergency, HOLT Industrial Rentals will provide turnkey solutions 24/7.
Plan for the unexpected, schedule an assessment.
HOLT Industrial Rentals delivers equipment and planning for facilities maintenance, construction sites, events, the energy and manufacturing industries, and more. HOLT Industrial Rentals services all of Texas with headquarters in San Antonio and locations in Dallas, Corpus Christi, Georgetown, and Houston, Texas. The company continues the HOLT legacy of solutions and service alongside other HOLT companies like HOLT CAT®, HOLT Manufacturing™, HOLT Renewables™, HOLT Truck Centers™, Sitech®, HOLT Crane®, Kardie Equipment, and HOLT Industrial Systems™.