24 Hour Emergency Service.
We Deliver.
Texas First Rentals is a proud
HOLT® company.
Texas First Rentals - San Antonio - Tradesman
15242 Tradesman
San Antonio, TX 78249
Hours 7 to 5 M-F

San Antonio - Tradesman - Air Compressors & Air Tools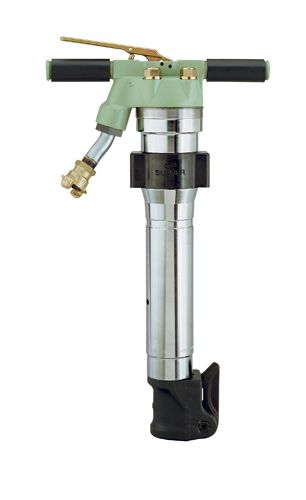 Pneumatic Tools
Sullair air tools are built around "power through simplicity" with fewer high wear parts and reduced air consumption needs. Rent paving breaker, rivet buster and rock drill demolition tools.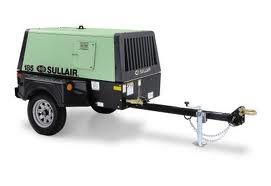 Portable Air Compressors
Designed for accessibility and reliability, Sullair tier 3 and tier 4 portable air compressors deliver 185 to 375 CFM. These 2 wheel single axle air compressors can be towed on the highway.
Texas First Rentals San Antonio air compressors and tools includes portable air compressor, towable air compressors, Sullair air compressors, CFM air compressor, air tools, pneumatic tools, air compressor tools, paving breakers, rivet busters and rock drill air equipment rental in the San Antonio TX, New Braunfels and Seguin Texas areas.