24 Hour Emergency Service.
We Deliver.
Texas First Rentals is a proud
HOLT® company.
Texas First Rentals - Three Rivers
3246 N Highway 37 Access
Three Rivers, TX 78071
Hours 7 to 5 M-F

Three Rivers - Pumps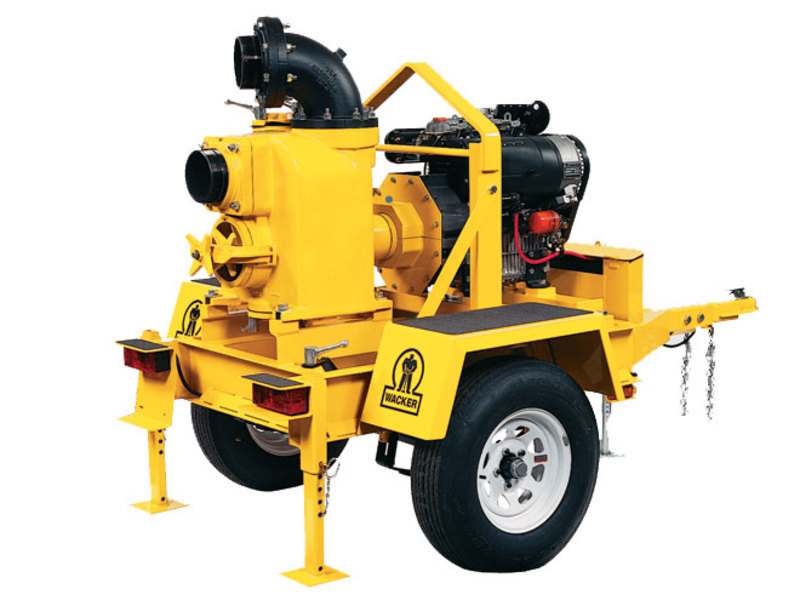 Towable Pumps
Wacker self priming, high performance trash pumps are designed to handle solids up to 2 inch. It is built tough for the demands of construction, mining, farm and marine use.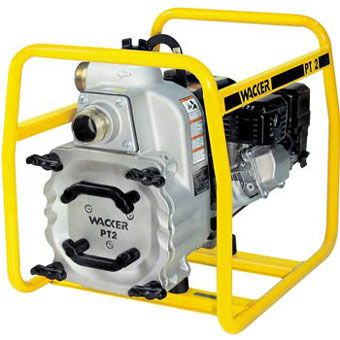 Portable Pumps
Wacker centrifugal trash pumps handle solids up to 1 inch, ideal for worksites that require fast water removal.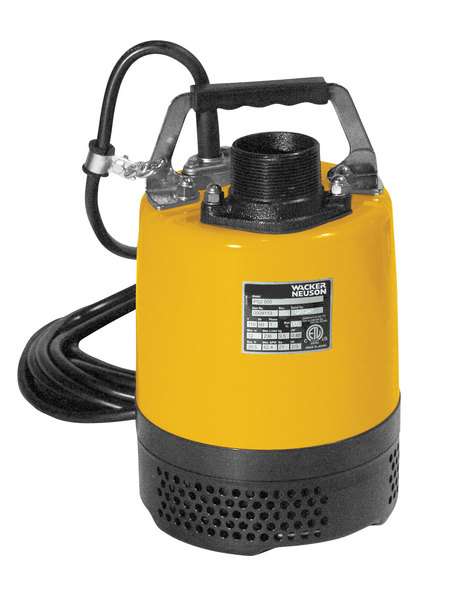 Submersible Pumps
Rent a Wacker Submersible Pump – lightweight and portable, made to handle solids up to .4 inches for demanding applications.
Are you asking where will I find towable pumps, portable pump and submersible pump rentals in Three Rivers or who in Three Rivers rents towable pump, portable pump and submersible pump? Texas First Rentals Three Rivers pump rentals features Wacker pumps, Wacker Neuson pump rental, trash pumps, portable trash pumps, submersible and trash pump. You can OK Google or hey Alexa to call our fleet of Wacker pumps, Wacker Neuson pump, trash pump, portable trash pump, submersible pump and trash pump rentals in the Three Rivers TX, Beeville, Pleasanton, Alice, Robstown and Portland Texas area.