24 Hour Emergency Service.
We Deliver.
Texas First Rentals is a proud
HOLT® company.
Texas First Rentals - Willow Park
4500 East Interstate 20 Service
Willow Park, TX 76087
Hours 7 to 5 M-F

Willow Park - Pumps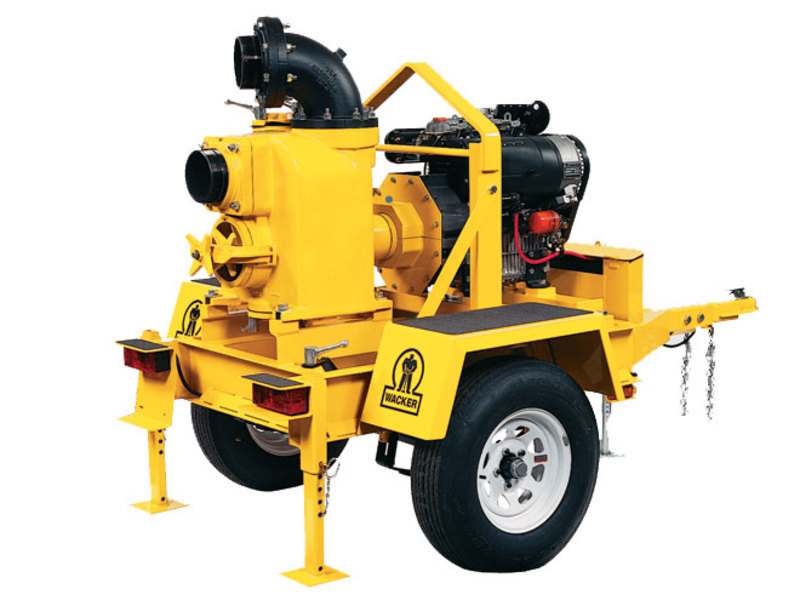 Towable Pumps
Wacker self priming, high performance trash pumps are designed to handle solids up to 2 inch. It is built tough for the demands of construction, mining, farm and marine use.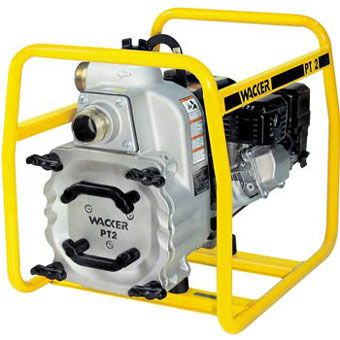 Portable Pumps
Wacker centrifugal trash pumps handle solids up to 1 inch, ideal for worksites that require fast water removal.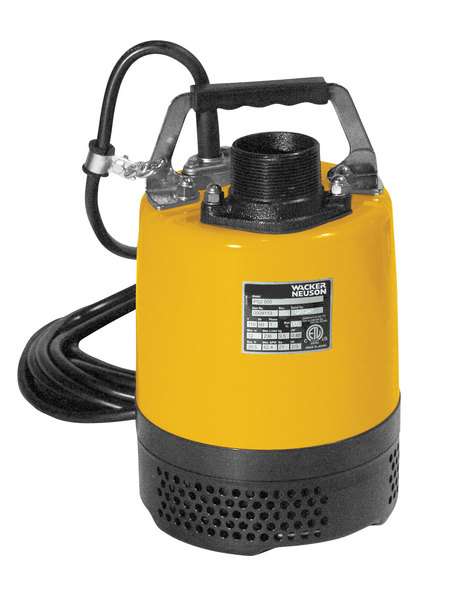 Submersible Pumps
Rent a Wacker Submersible Pump – lightweight and portable, made to handle solids up to .4 inches for demanding applications.