24 Hour Emergency Service.
We Deliver.
Texas First Rentals is a proud
HOLT® company.
Texas First Rentals - Weslaco
725 E. State Hwy 83
Weslaco, TX 78596
Hours 7 to 5 M-F

Weslaco - Concrete & Masonry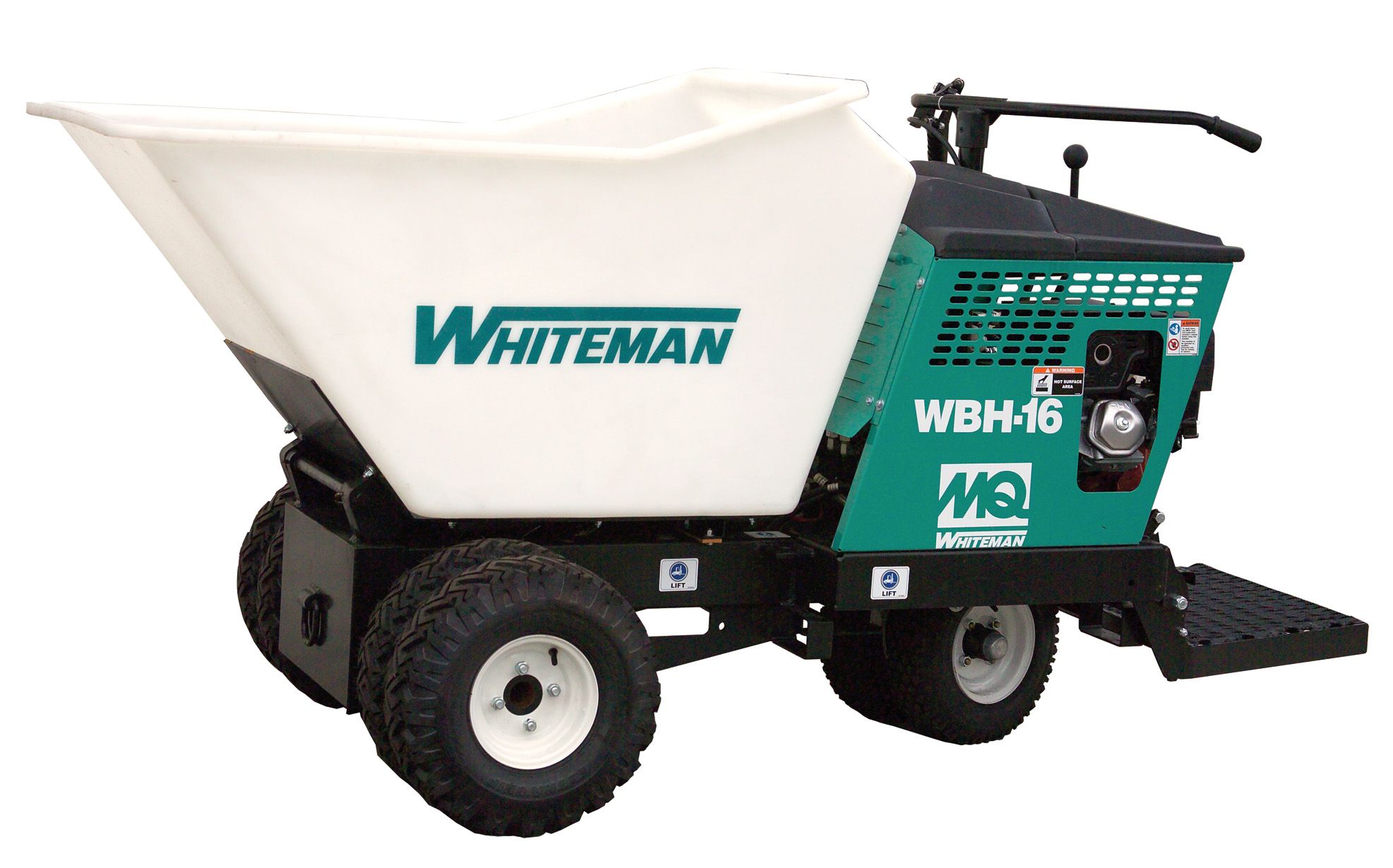 Dumpers & Buggies
Multiquip's power buggy has a 16 Cu. Ft tub for a wide range of uses, from concrete placement to job cleanup.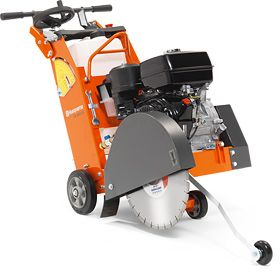 Concrete Saws
Rent Stihl cutoff saws and Husqvarna floor saws for concrete and asphalt repair jobs. Easy to operate and maintain, with low vibration.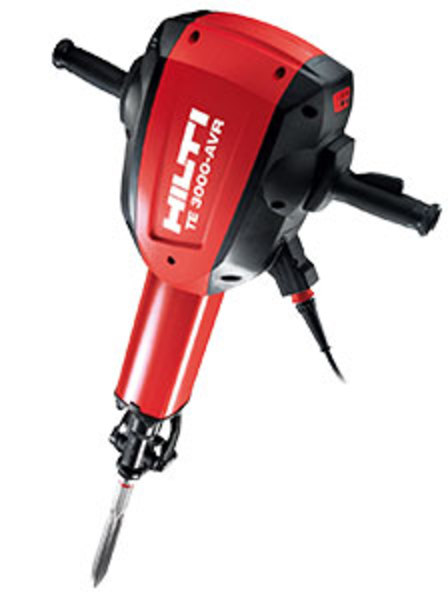 Electric Breakers
Hilti electric breakers work up to 6 tons of concrete or asphalt per hour with minimal vibration. Easy to transport and operate.
Texas First Rentals Weslaco masonry and concrete equipment includes cutoff saw, concrete power buggy rentals, Multiquip Whiteman power buggy, concrete buggy rental, Stihl Cutquik concrete saw, Husqvarna walk behind floor saw, cut off saw, electric breaker, Hilti concrete breaker and concrete machinery rentals in the Weslaco, Edinburg TX, McAllen, Harlingen, Brownsville, Mission, San Benito and Mercedes Texas.