24 Hour Emergency Service.
We Deliver.
Texas First Rentals is a proud
HOLT® company.
Texas First Rentals - Weslaco
725 E. State Hwy 83
Weslaco, TX 78596
Hours 7 to 5 M-F

Weslaco - Pumps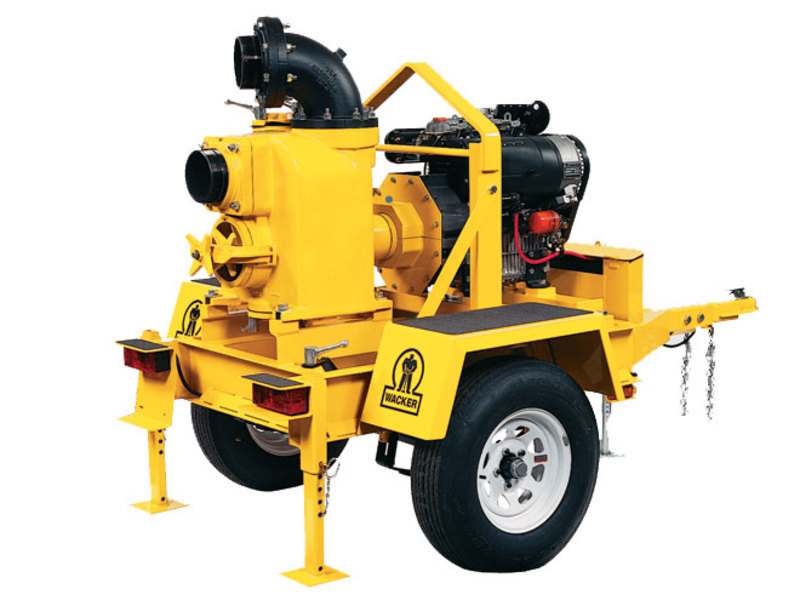 Towable Pumps
Wacker self priming, high performance trash pumps are designed to handle solids up to 2 inch. It is built tough for the demands of construction, mining, farm and marine use.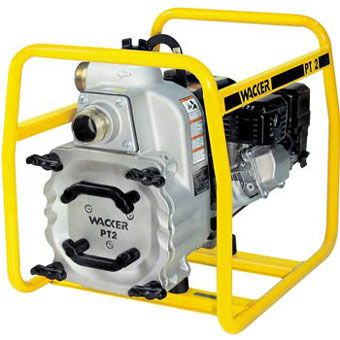 Portable Pumps
Wacker centrifugal trash pumps handle solids up to 1 inch, ideal for worksites that require fast water removal.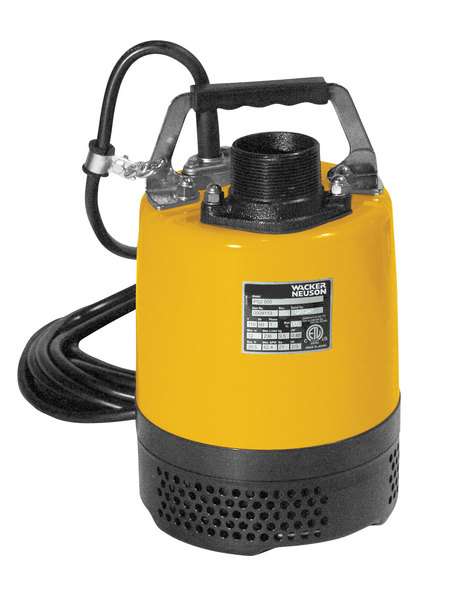 Submersible Pumps
Rent a Wacker Submersible Pump – lightweight and portable, made to handle solids up to .4 inches for demanding applications.
Texas First Rentals Weslaco pump rentals features Wacker pumps, Wacker Neuson pump rental, trash pumps, portable trash pumps, submersible and trash pump rental in the Weslaco, Edinburg TX, McAllen, Harlingen, Brownsville, Mission, San Benito and Mercedes Texas.